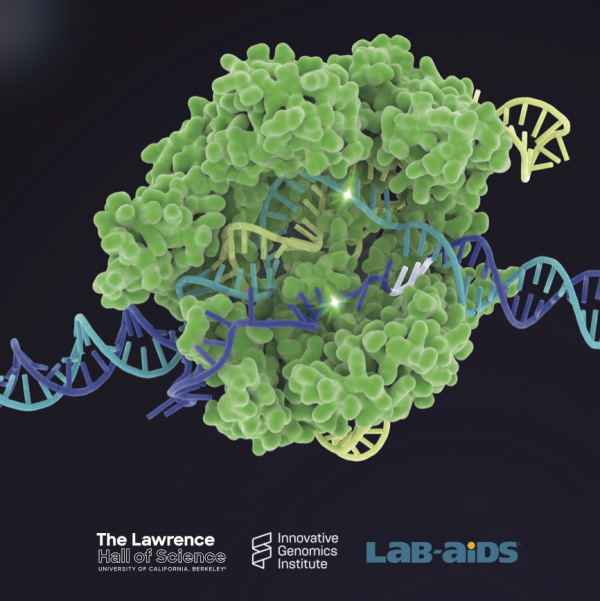 This six-lesson module provides students with the opportunity to learn about and use the new CRISPR gene-editing technology in a safe and controlled investigation.
Students learn how CRISPR works and how it could be used to treat sickle cell disease, a genetic blood disorder. Students conduct an investigation using CRISPR to edit bacterial genes to study the relationship between genes, proteins, and traits, and also explore supporting information they find in program videos and articles. Students later discuss the ethical aspects of gene editing along with the risks and benefits of using CRISPR for different applications.
Supports NGSS HS-LS1-1 and HS-ETS1-1.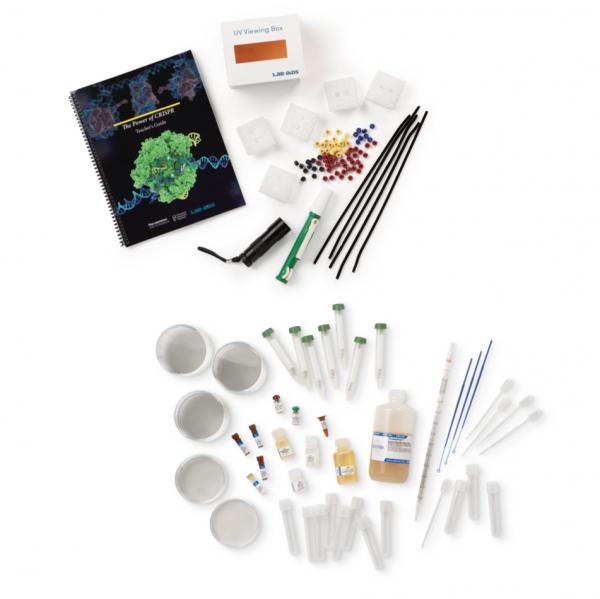 What's included in the module?
The Power of CRISPR module includes three main components:
Non-consumable base unit, teacher guide, and online resources
Sterile, consumable materials in packages for 1-5 classes
Voucher for perishable consumables to order 2 weeks before use
This module is designed for 2 weeks of instructional time, given 45 minute periods.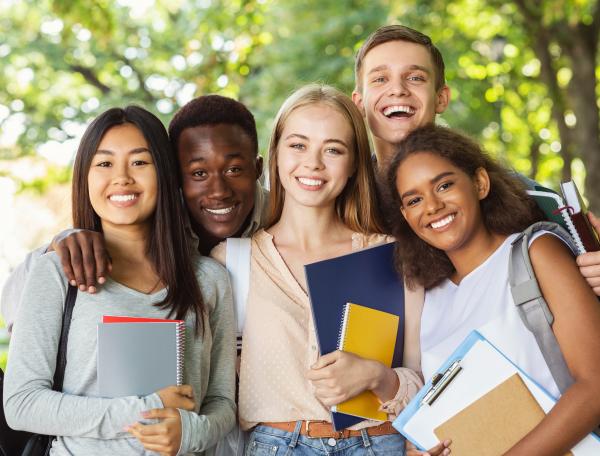 Beyond the biology classroom
Instructional materials and background information make The Power of CRISPR accessible for all teachers, not just experts in biology.
With almost all the materials provided and the ability to teach this outside of a formal classroom setting, this module is great for after-school programs and camps, as well as the more traditional classroom. 
Lab investigations, digital resources, and a unique focus on ethics in genetics are great hooks to engage students and pique interest in science and STEM.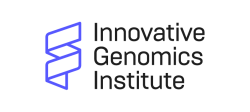 Small print
Intended for educational purposes
This module is to be used solely for educational teaching and is not to be used in any research, whether academic or in collaboration with a third party. Any purchaser or recipient of these materials acknowledges that they may only be used for grades K–12 or undergraduate teaching purposes and, by purchasing or accepting this module, you agree to be bound by these terms and restrictions on use. Commercial licenses are available from Caribou Biosciences, Inc.
(email: licensing@cariboubio.com)