Our Professional Development Offerings
Summer Virtual Academy 2021
Designed for teachers and administrators who want to increase classroom effectiveness and for administrators seeking to take leadership and develop their local capacity for their Lab-Aids and SEPUP programs. This year Lab-Aids will host three distinct sessions:
Registration is now closed for our Summer 2021 Academies
Academy for Science and Global Issues: Biology
Academy for Science and Sustainability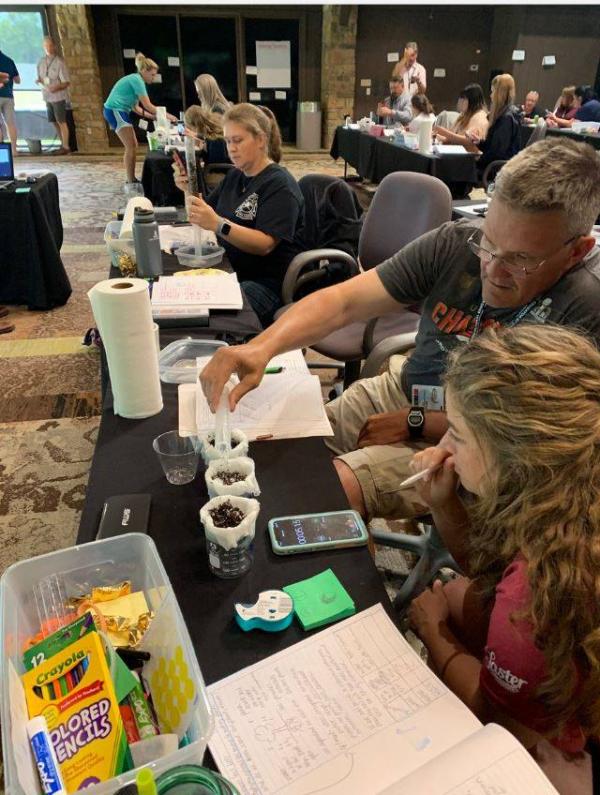 Supporting Agriscience Education
Lab-Aids has been a professional development partner of the National Association of Agricultural Educators (NAAE) since 2005.  Our kits, curriculum, and approaches to professional development have been important elements of the National Agricultural Teacher Ambassador Academy (NATAA), a premier program of NAAE, since its inception. 
We  we received the 2010 DuPont Educational Partner of the Year in part due to our work on the NATAA program.  We can design short- and long-term professional development workshops to support the use of inquiry teaching and learning techniques and put together programs in support of the AFNR Pathways.