TAKE A LOOK INSIDE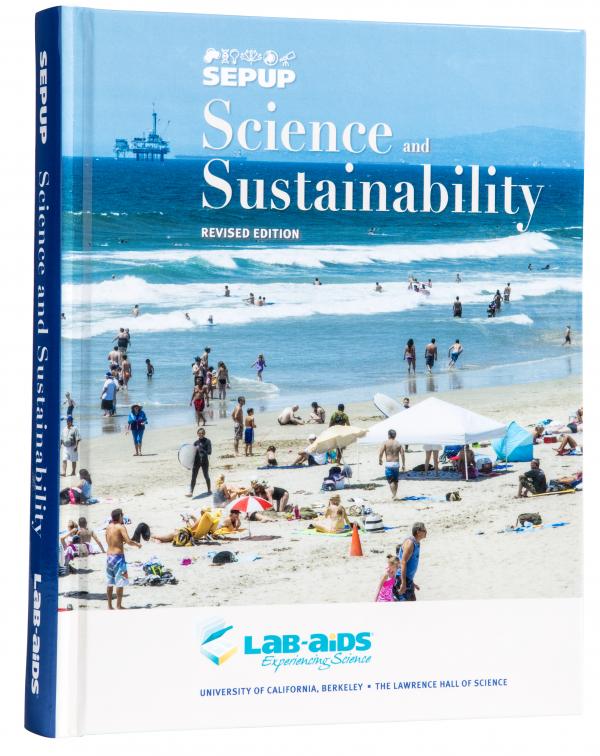 Help your students understand that science is not only a part of their everyday lives, but that the decisions they make play a role in their local communities. The Science and Sustainability (S&S) course uses themes and activities related to local and global sustainability to present key concepts from the life, earth, chemical, and physical sciences.  
Supports the use of interdisciplinary bundles of NGSS Performance Expectations for instruction as well as support for Common Core ELA and Mathematics. Science and Sustainability is a truly integrated approach to understanding the complex environmental issues of today.
S&S UNITS
Contact Us
Questions?
We welcome the opportunity to address any questions, should they arise.