A better way to teach science
In a typical school year, students are spending over 170 instructional days doing something hands-on. Labs and investigations related to problem-solving and phenomena, and woven tightly into the unit's overall issue, make up over two-thirds of the school year. Take a few minutes to watch an overview of one unit, Chemical Reactions, from Issues and Science, developed by SEPUP.
Recommended High School Programs for Indiana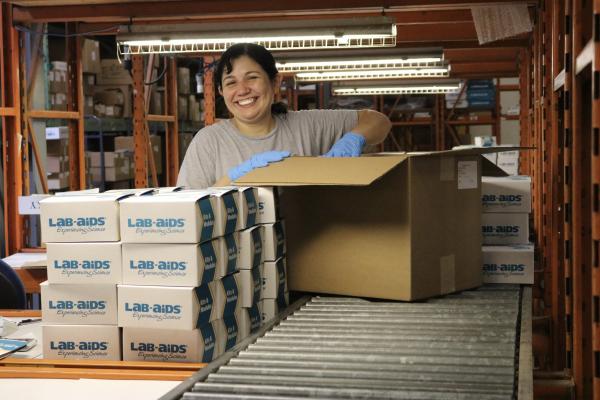 Order Refills and Materials
Lab-Aids provides refills for consumable items contained in equipment packages for our curricula and kits as well as CASE Agriculture materials. Non-consumable items can be purchased as well.
Contact Us
Have more questions?