A better way to teach science
In a typical school year, students are spending over 170 instructional days doing something hands-on. Labs and investigations related to problem-solving and phenomena, and woven tightly into the unit's overall issue, make up over two-thirds of the school year. Take a few minutes to watch an overview of one unit, Chemical Reactions, from Issues and Science, developed by SEPUP.
Recommended High School Programs for Indiana
PROFESSIONAL DEVELOPMENT AND TEACHER SUPPORTS

Professional development is a critical component of any new instructional material implementation, perhaps now more than ever. Lab-Aids works build internal leadership and long-term sustainability of the program. This professional development additionally supports a deepened understanding of the new standards and how they strive to serve all students.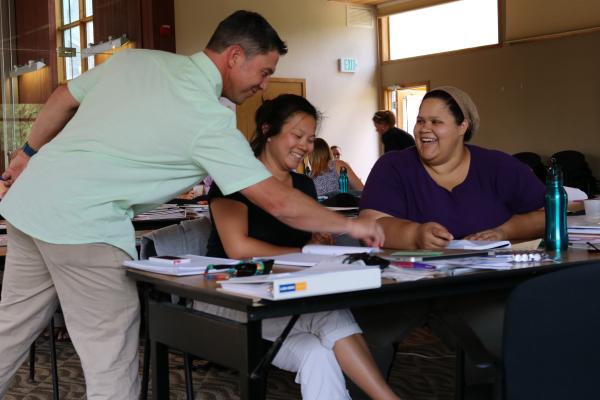 Build Sustainability
Science educators have come to trust Lab-Aids as a valuable resource for engaging and worth-while professional development - whether it's an on-site implementation training, the Summer Academy to develop internal leadership, or a day focused on new standards or best-practice strategies.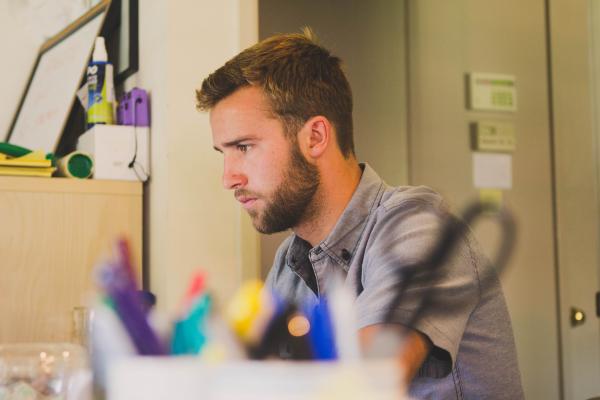 Online Portal Trial
All programs allow teachers online access to the Teacher Edition, student books, relevant student sheets and visual aids, editable PowerPoints, assessment tools, and additional web content. This can be customized for each district's needs.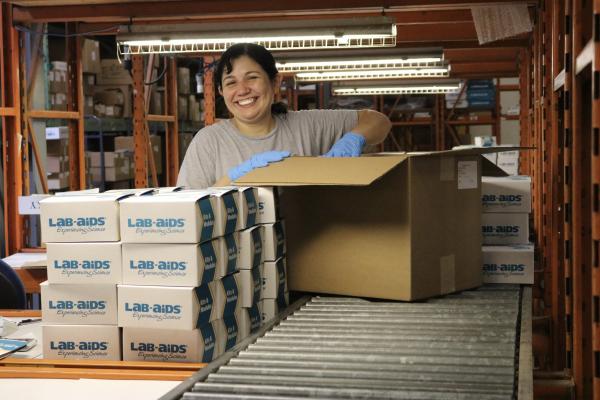 Order Refills and Materials
Lab-Aids provides refills for consumable items contained in equipment packages for our curricula and kits as well as CASE Agriculture materials. Non-consumable items can be purchased as well.