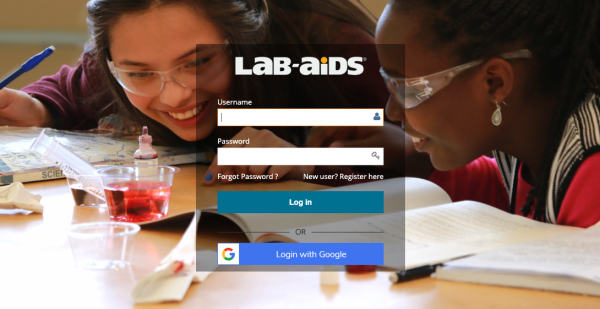 If your school's Admin has provided you with login information, click "Portal Login" below to access our Portal.
If you have been provided with a sample access code, go here to self-register before using "Portal Login."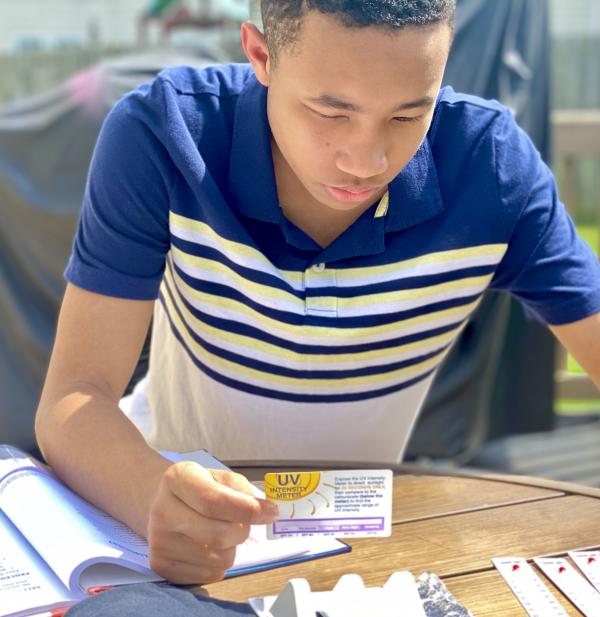 Remote Learning
Currently available and soon to release supports for using Lab-Aids programs in a remote environment. From videos, to new simulations, updated files for digital access, or lab materials to send home, we've been working hard to support our educators in this unprecedented time.