A Natural Approach to Chemistry gives students the opportunity to do chemistry, not just read about it. In this high school program students learn the science to understand how chemistry is relevant to their lives.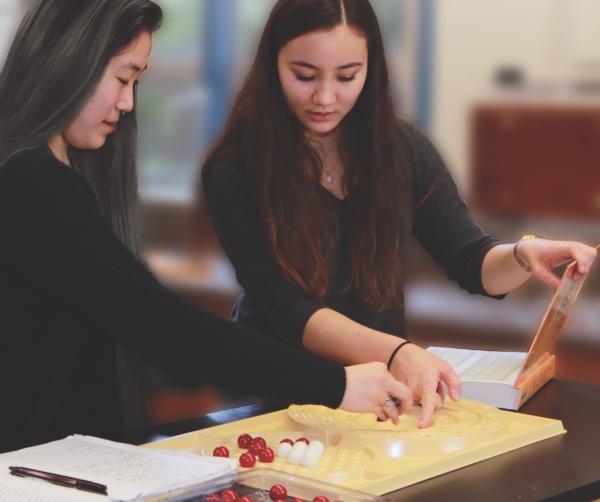 Chemistry taught as it was meant to be taught. This program puts the relevance of understanding chemistry front and center through its spiraling, integrated, and coordinated learning system. Essential chemistry content is explored through labs, activities, and readings in a context that is topical, meaningful, and accessible for high school students. Hands-on labs and activities are integrated within a more classic textbook framework as students use specially designed probe-ware and other unique equipment to gather, analyze, and model data.
NAC Scope and Sequence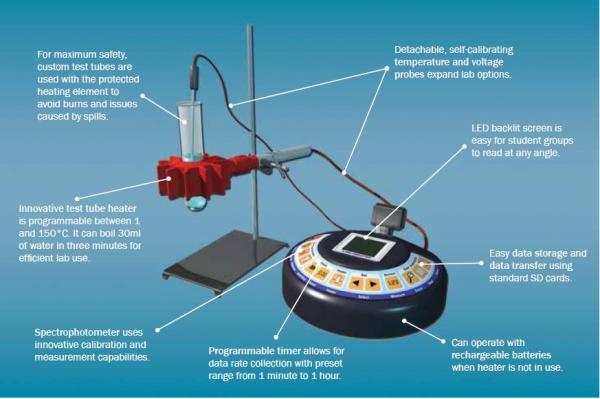 Lab-Master: heat without the flame
The Lab-Master is an innovative, easy-to-use, probeware system consisting of an integrated RGB spectrophotometer, temperature probe, and voltage probe. Instead of an open flame the Lab-Master system uses a safe, electric control-point heater to heat solutions in test tubes.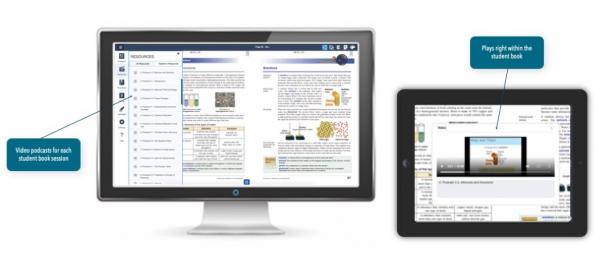 Online Student Support
Students with the online student portals also have access to ancillary supports such as the video podcasts. This unique resource provides an approximately 20 minute guided presentation for each section in a chapter, includes multi-media elements, and is narrated by a Natural Approach to Chemistry teacher. This allows a teacher to flip the classroom, assigning viewing prior to class, or to reinforce material after class instruction.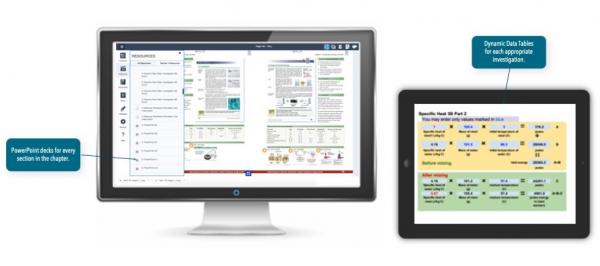 Online Teacher Support
Included with the program, the online Teacher Portals provide additional resources - such as the instructional videos created for every lab investigation. These cover the main ideas, the reasoning behind the lab, any necessary set up, and a run through of the full investigation. The online portals also include an editable powerpoint deck for each chapter section, dynamic data tables (pictured), and both the blank and completed student sheets. 
Contact Us
Questions?
We welcome the opportunity to address any questions, should they arise.