Take a tour
Take a tour through the features and organization of the Teacher Edition and Student Book for Science and Global Issues: Biology. 
Different from a traditional textbook, this program gives students the opportunity to explore the issues of real-world problems through unique hands-on labs and investigations. Embedded literacy supports and assessment, as well as all the needed equipment, are included.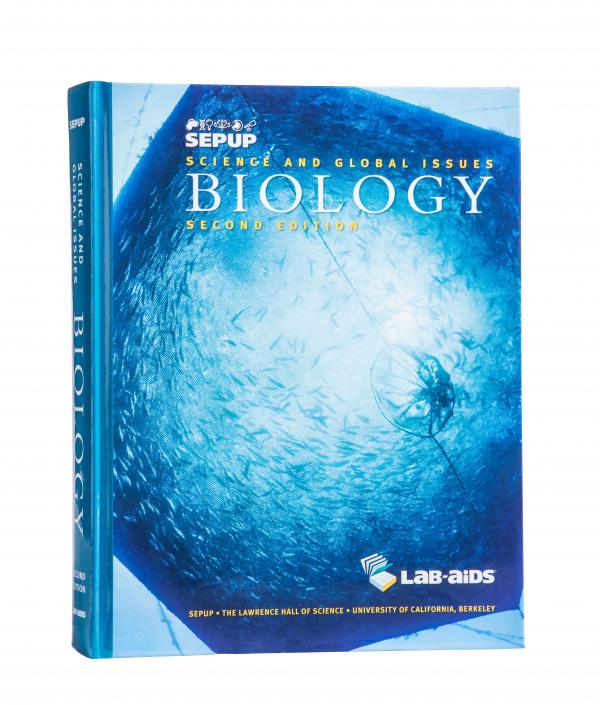 Science and Global Issues: Biology (SGI: Biology), developed by SEPUP at the Lawrence Hall of Science, uses an issue-oriented approach to connect biology to students' lives and communities. Activities and investigations, tied to the unit issue and phenomena, require students consider apply scientific evidence and to analyze the trade-offs involved in personal and societal decisions.
Each unit issue must be engaging to diverse students, be sustainable over time, must foster debate, and require an understanding of important concepts and processes in order to make evidence based decisions. The program avoids taking a position on the issues, but rather provides students with the understanding and skills that will allow them to make their own evidence informed decisions.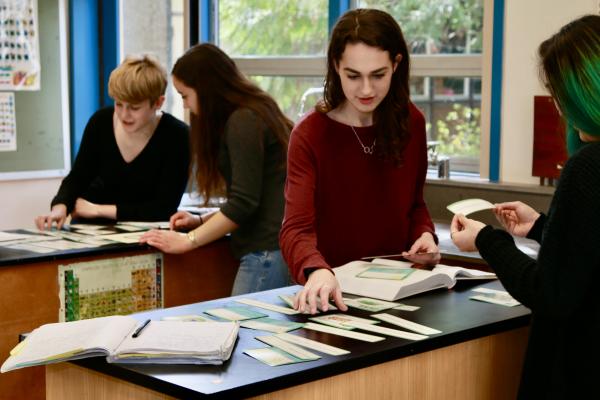 The five units in this program look at the issues of human impact on ecosystems, world health, genetically modified organisms, and biodiversity - complex issues that have no simple solutions.
Understanding the scientific concepts behind these issues is essential. In each unit students are challenged to reason scientifically while applying their understanding of the main concepts. Students gather and analyze associated evidence, review possible actions to address the issue, and develop arguments from evidence while considering the trade-offs of each decision.
SGI:BIOLOGY UNITS TO CREATE A CUSTOMIZED SCOPE AND SEQUENCE
Contact Us
Questions?
We welcome the opportunity to address any questions, should they arise.